It is good to invest time. But the quality of time matters. Be smart with the trending Smartwatches. Besides this, get the elegant watches of the top brands. They help you in scheduling your day. Some of the best brands are as follows:
10 Best Watch Brands in India (Highly Affordable)
1. Fossil
How much can you push yourself for a Fossil Watch? You will get unique watches for every occasion. Shop for both men and women. The Sales for 2023 made it possible for the lowest price. Try to purchase them for a New Year Gift in 2023. The best features of this brand are: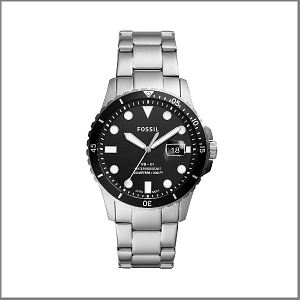 Price Starts at Rs. 4,000

Categories: Men and Women

Types: Bracelet Watch, Automated Watch, Smartwatch, and Leather Watches.

Today's Highlight: Harry Potter Collection


2. Titan
The time of your birth was noted using a Titan Watch. Yes, it's been the most trusted watches brand in India for ages. Get them with no conditions for a lifelong caretaker of your time. Today, Titan has launched a Special Minimalist collection. This means quality on a budget. The following details support you with the purchase.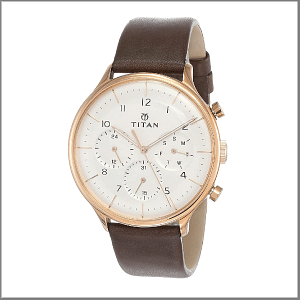 Price Range: Rs. 2,000 Onwards

Categories: Men, Women, and Kids.

Types: Nebula 18k Gold Watches, XYLYS Swiss-Made Watches,

Smartwatches,
Mechanical Watches and more.
Trending Collections: Titan Talk-Touch Screen watch and Titan Grandmaster.

What's Special? You can schedule your appointments for the purchase.


3. Daniel Klein
Count on Daniel Klein as the best watch for women in India. Shop among the choices today for men and women. Get the latest Istanbul taste in your watch. The bestsellers include Premium Women Gun Metal Watch, Silver watch, and more. Men can opt for this affordable watch brand in India. Special features of this brand are: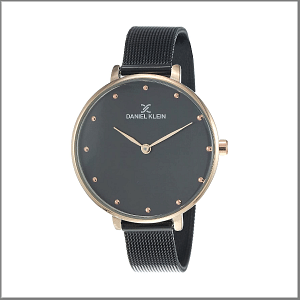 Price: Rs. 1,200 onwards

Categories: Men & Women

Type: Men, Women, Combos, and Digital watches.

Trending Products: Women's Silver Watch and New Year Gift sets.

Gift sets are available.
4. Rolex
Do you know the Rolex watches price in India? First, try to discover the collection for 2023. Get the Professional favorite Deepsea Challenge watch. Its price is Rs. 1,984,000. But it's worth more than the price. Also, try to check the Rolex watch's Price in India on Amazon.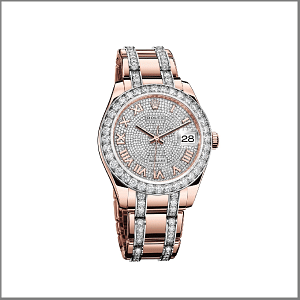 Amazon gives extra discounts on Rolex watches in India. The other top watches are:
Sea Dweller Oyster Steel: Rs. 9,84,000

Rolex Deepsea at Rs. 1,056,000

Discover more watches online on Rolex India.


5. boAt Smartwatch
boAt's Smartwatches are what people are looking for in India. The choices are limitless on boAt. Shop for Storm Call, boAt Wave Xtend, Watch Flash, or Wave Lite. There are more varieties of watches. Know what amount can make you get them with the lowest cost.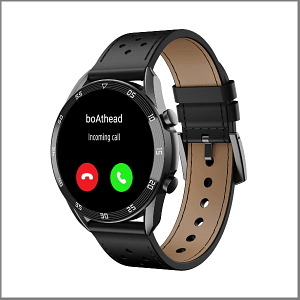 Price: Rs. 1,449 (after discount)

Category: Unisex watches

Types: Smartwatch

Special Highlight: boAt Storm Call


6. Samsung Smartwatch
Innovation is another name for Samsung. It made it to the Best Watch Brands in India too. The whole Galaxy is available on a 'SamsungWatches page. Click on it and explore the budget-friendly ways to get the best watch.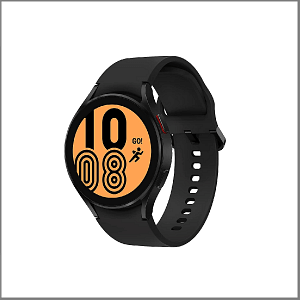 Price: Rs.

Category: Samsung Galaxy Watch 5, Samsung Galaxy Watch 5 Pro & Samsung Galaxy Watch4.

Types: Smartwatch

Trending Features: Fitness Tracking, Sleep Mode, BioActive Censor, and more.


7. Noise Smartwatch
Did you hear the noise from the 'Noise Smartwatches'? These watches are well-fitted with BT Calling, 60+ Sports mode, a huge display, etc. Get them with free shipping and a warranty. The key details for these watches in India are: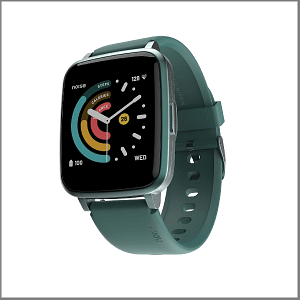 Price: Rs. 1,500 onwards

Category: Pro 4 Alpha, Colorfit Loop & Icon Buzz.

Special Highlights: Colorfit Pro 4 Alpha, Colorfit Vision

Today's Recommendation: Noise X-Fit 2 Smartwatch at Rs.1,999.


8. Apple Watch
Can you capture your moments in a watch? Yes, Apple Watches in India are leading due to this. You don't need to spend lacs for an Apple gadget purchase. Get the latest watches under Rs.30,000. The following features captured everyone's attention today.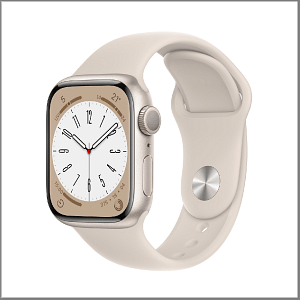 Price: Rs. 29,990

Category: Apple Watch Series 8, Apple Watch Ultra, Apple Watch SE.

Top Features: Emergency SOS, ECG App, Cycle Tracking, and more.

Special Highlights: Apple Watch Ultra at Rs. 89,900

Extra Savings: NO COST EMI offers + Rs. 6,000 Off using HDFC Bank Cards.


9. Rado
Might have heard about the royal watch brand in India? It's none other than Rado. An ideal brand for Gifting to your loved ones. Today's collection is inclusive of: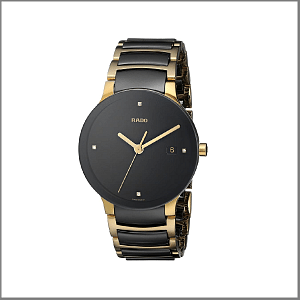 Captain Cook, True, True Square, Diamaster, Ceramica, etc.
Your budget will match the following details.


10. Hublot Watches
The ultimate luxury landed in the best watch Brands in India. Its Big Bang collection is what women purchase the most. You can get it today online. The new launches are admirable with the unique designs. It's among the trusted watch brands in India in 2023. For more details, track the pointers below.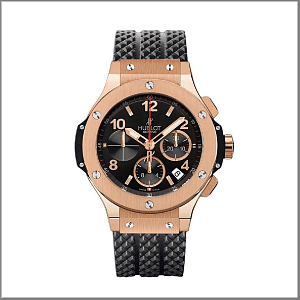 Price: Rs. 8,00,000 onwards

Category: Men and Women

Special Collection: Big Bang

Recommendation from Hublot: Best watch brand for men in India.
Frequently Asked Questions
Que: Which is the best watch brand in India in 2023?
Ans: There's a Watch Brands in India List. Brands like Titan, Fossil, and Rolex are at the top.
Que: What Brands are available for watches with the cheapest prices?
Ans: You can shop from Sonata, Fastrack, Times, Titan, Casio, and more. All are available at budget-friendly prices.
Que: Are there any top watch Brands in India for Men in 2023?
Ans: Yes, you can shop from Tommy Hilfiger, Armani Exchange, RADO, Rolex, HUGO, FireBolt, etc.
Que: Is there any affordable watch Brand for women in India?
Ans: Yes, Titan and Fossil are the most recommended brands for women in India. Get style and savings together via them today.
Have you checked the best watch Brands in India list? From top to the most Luxurious brands, customers prefer these. Get Smartwatches to handle your life. boAt and Samsung save a lot of time and money. These brands are highly affordable today for men and women. Shop them with the Upcoming Sales 2023. Myntra Watches will be available with 80% discounts. Try to shop for them now and save quickly.